IT Management And Solutions For Over 30 Years
We Can Help Streamline Your Operations, Improve Your Customer Service, And Increase Your Revenue.
CreekPointe Is Committed To Providing Superior IT Services
In The Upstate Of South Carolina

IT Consulting
Using Technology as a Tool to Solve Business Challenges
When it comes to the technology you need to run your business, it can be difficult to make sense of all the options. CreekPointe combines IT and consulting expertise to develop technology solutions for your real business challenges.
Ready to realize the power of the right technology to transform your business?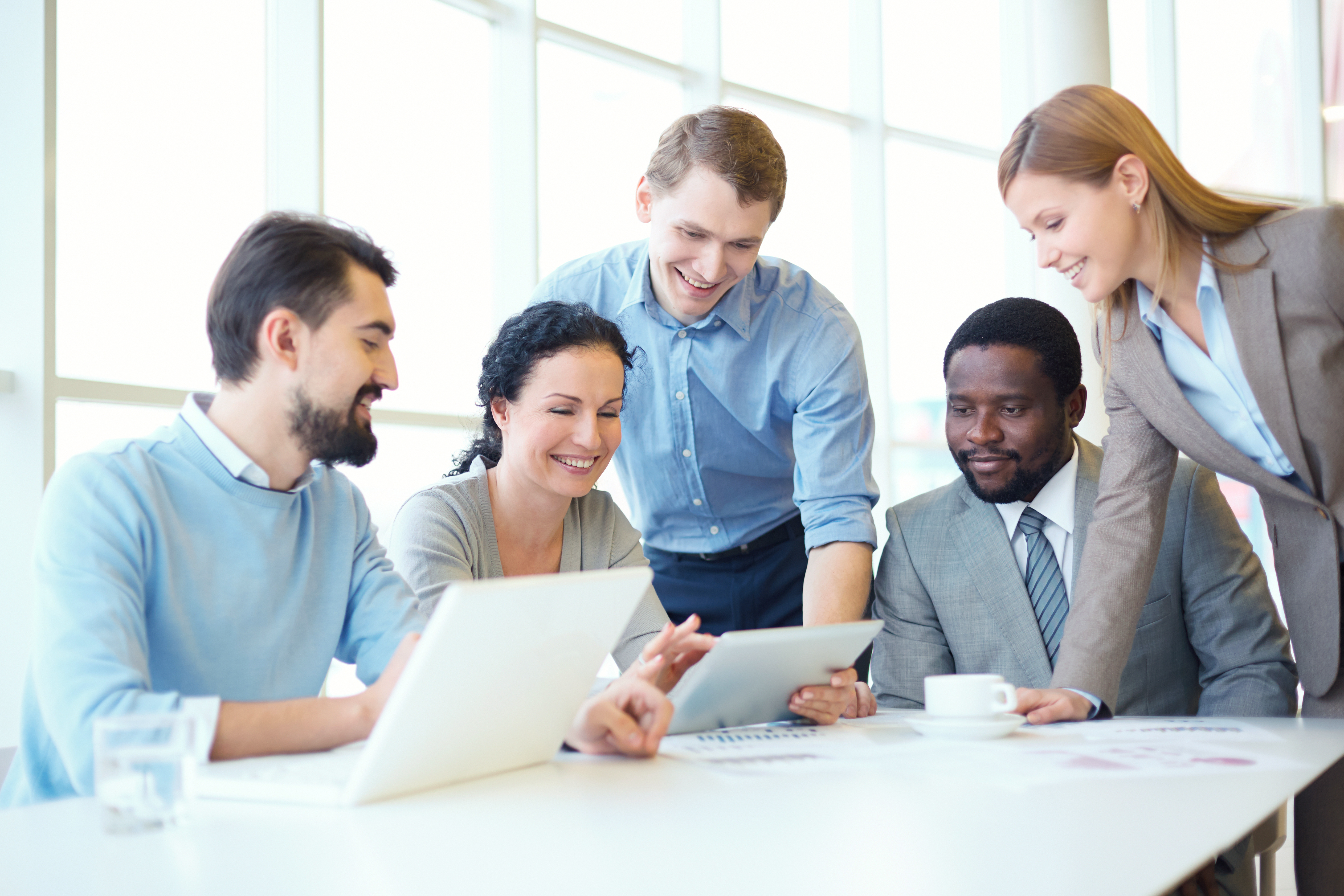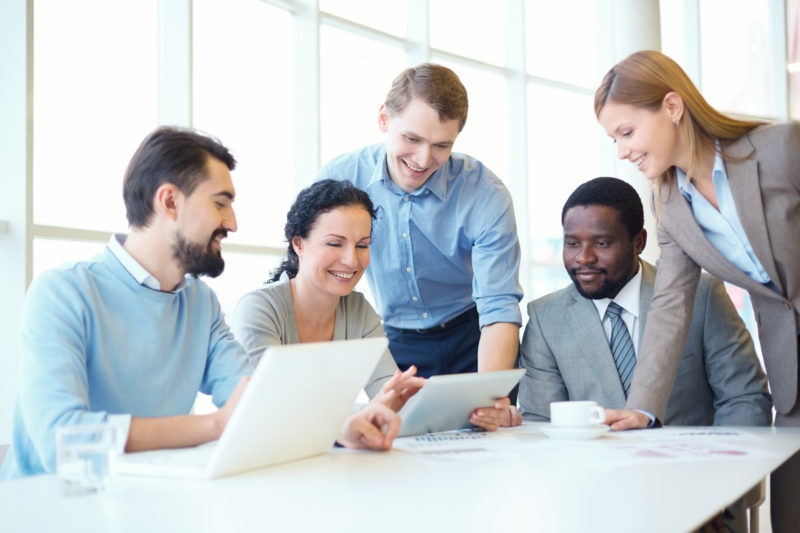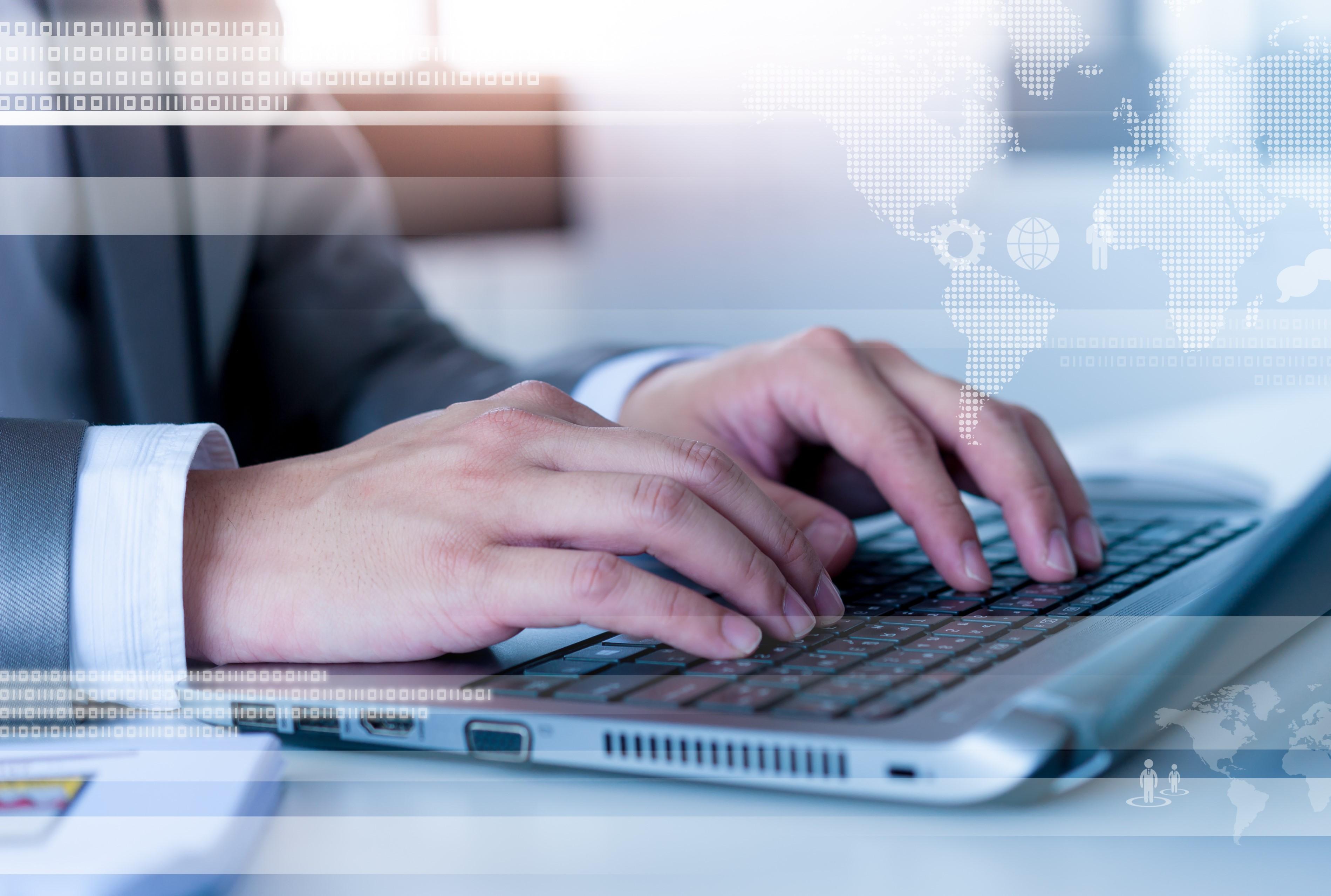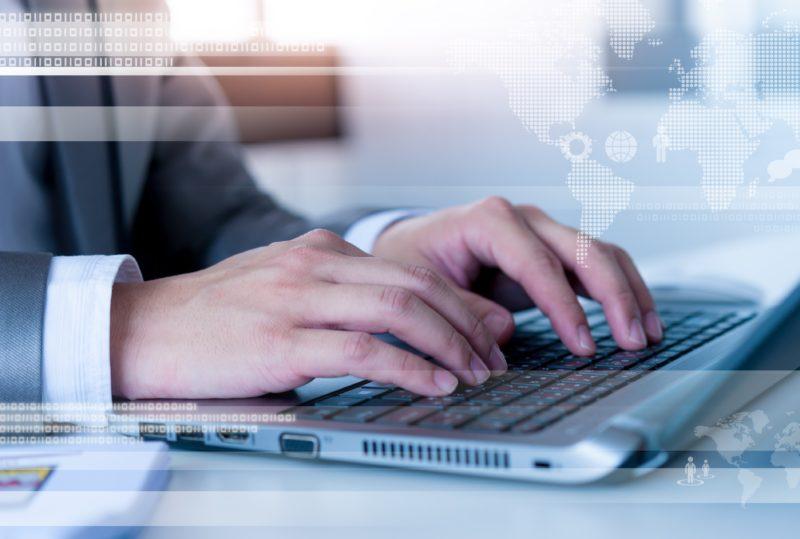 Data Security and Recovery
Protect Your Company From Threats and Vulnerabilities
Security threats are ever-increasing and becoming more diverse and complex. We can harden your network security, monitor your systems for malicious activity, secure your mobile devices, and set up disaster recovery to keep your data safe.