Solutions
Change the way you work for the better. CreekPointe combines expert IT solutions with comprehensive consultations to take your business to the next level. If you need answers and don't know where to turn, start with CreekPointe.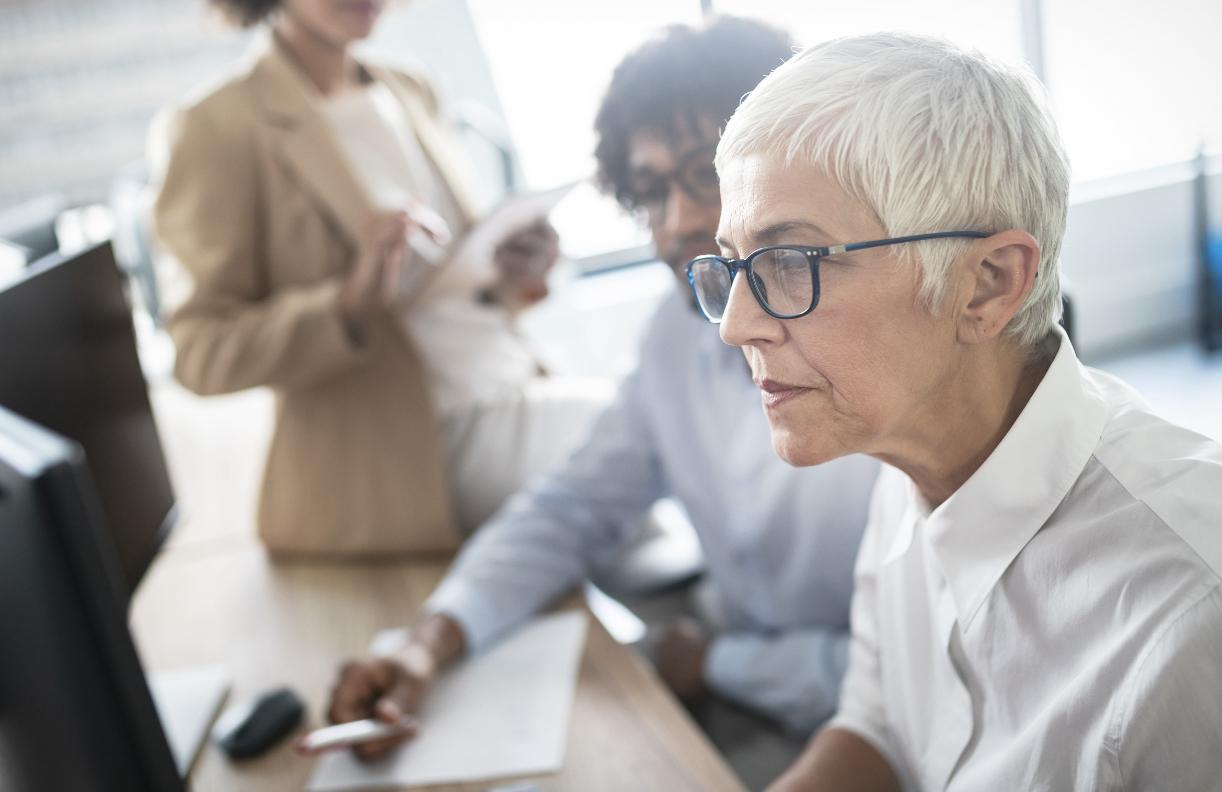 What is an IT Assessment?
Our IT Assessments allow you to share your technology goals for your business! Our experts can take a detailed look at your current technology performance, and help find unique solutions to help you improve. Customize your technology to fit your specific business needs. Get started today!
Getting Started is Easy. Contact Us Today!
The CreekPointe Difference
We're not just an IT company. CreekPointe goes past IT and delves into the overall improvement of your business. Not only can we help you keep your technology updated, we can help ensure that it stays protected. We provide support and 24/7 monitoring for all of your business critical systems. Our customers are kept informed and have peace of mind, knowing that CreekPointe keeps their business technology secure and running at all times.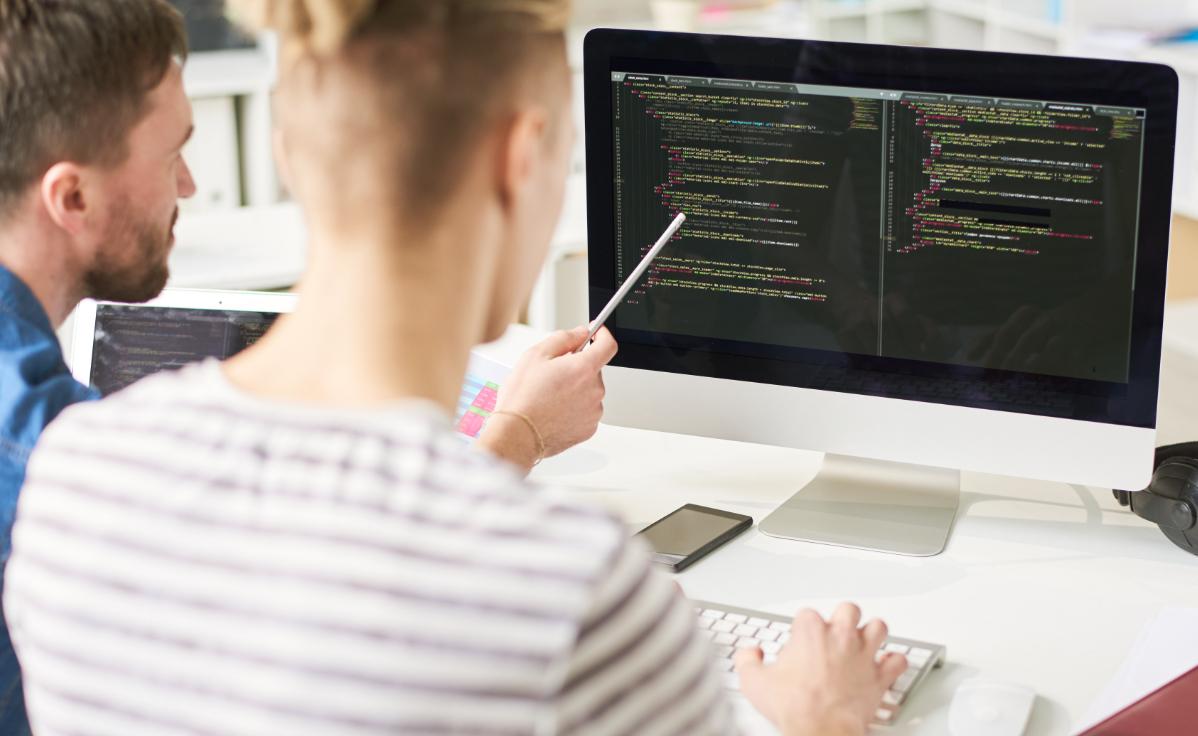 Testimonials
I was recommended here by Lenovo when my computer started having issues. Heath was able to diagnose my issues over the phone based on the symptoms I was having, and immediately ordered replacement parts. Within a week my repairs were scheduled, and I was able to get my machine back the same day which led to minimal downtime for me and my work. Heath was very responsive both by phone and email to keep me updated on the status of my order. Even checked on me the day after to make sure things were running smoothly since his repair. I will definitely be bringing my business back in the future.
Joshua Donohue
The team at Creek Pointe is very professional and quick to respond. I needed repair service quickly and they had the part ordered and repair scheduled the same day. Once the part arrived, I simply dropped off my device and Heath had it ready in less than an hour. I definitely plan to use them in the future and will be recommending them to my IT colleagues.
Matt Robinson
Very personable and professional service. Called Lenovo for repair and they suggested CreekPointe instead of sending my notebook off to their depot. If your machine is under warranty with Lenovo I highly recommend you bring it in to CreekPointe as I imagine they would more than likely be able to have your system repaired more quickly than sending it off to Lenovo. I would also not hesitate to call if I had another kind of computing issue as I trust Heath and his knowledge. Will be using their services again if need be.
Trevor Duron
CreekPointe is very quick to respond to and resolve any issue – large or small. Extremely helpful techs. We value our relationship with this company.
Sharon Brown
CreekPointe has great response times when I call needing support. They manage our network and desktop computers. We have been a customer of theirs for over 20 years.
Tracy Baggett