IT Service Management Toolsets and Consulting
IT Service Management and Best Practices Consulting
ITSM is a framework for managing IT, centered on the customer's perspective of the business in contrast to the traditional technology-centered approach. It also encompasses disciplines beyond Incident Management—as you would find in a traditional helpdesk environment. Processes such as Problem, Request, Change, Release, Knowledge, Service Catalog, and Asset & Configuration Management are all a part of a mature ITSM system. In short, ITSM is the standard for a modern-day Service Desk.
Experience
CreekPointe has extensive experience in implementing IT Service Management solutions. Over 15 years ago, CreekPointe staffed their first helpdesk and quickly expanded from there. At one time CreekPointe ran 5 different helpdesks, simultaneously, for companies such as Liberty Life, St. Francis Hospital and Fuji Film. CreekPointe took that experience and expanded into helpdesk consulting and implemented helpdesk software solutions for companies throughout the southeast. Over time, the industry matured and the helpdesk evolved into the Service Desk and with that, the concept of a simple helpdesk gave way to IT Service Management (ITSM).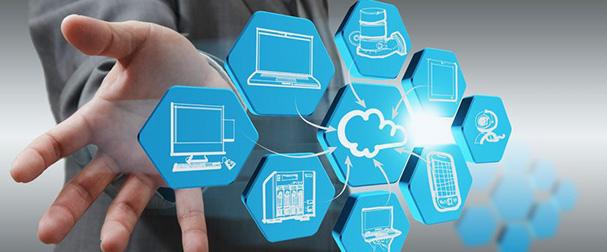 Benefits of Service Management Best Practices:
Increased customer satisfaction
Reduced risk
Reduced costs
Improved communications
Defined standards and guidance
Greater productivity
A quality approach to ITSM
Evolution
The concepts of ITSM came along with the ITIL framework, and our customers needed to adapt. As partners with our clients, we recognized the shortcomings of the basic helpdesk applications such as HEAT and Track IT and, in response, sought out a new solution. We were looking for a system that could not only manage incidents for a help desk but also all of the needs of a modern day IT department. CreekPointe found that solution and more. Cherwell is a market and technology leader in the ITSM arena and combined with our experience, we have been providing this complete ITSM solution to our clients for over 5 years. Cherwell is a platform more than it is an application. While it is already preconfigured for 11 ITIL practices (currently), it can be customized to manage and support any IT process. If you can think of it, you can build it in Cherwell.
Key to Success
The key to a successful Service Desk implementation is having a proper understanding of the existing (and future) processes involved in it. Here, CreekPointe's years of experience make all of the difference. Our proven phased process assures a smooth and controlled implementation. We customize each project and create documentation with great detail at every level and train your staff at the end of the project. Our methodology includes Process Analysis, Project Management, phased implementation, and training. Our client's needs are our priority, and we strive for excellence.